Media & Internet Services From Dresner Group
Whether you have an employee that's hsa experience in managing a website, or you are a startup looking to present your vision on the web, our Content Management System (CMS) is as simple to use as a word processor, and provides dynamic results on the front end. With the ease and capability of the CMS, you'll be in an advantageous position to gain an advantage over your competition. Simpy add articles and further promote your business by hosting a blog. You can also integrate your site with social networking sites to further drive traffic to your site.
---
Inbound Marketing Solutions
Adapt to your consumer market, or risk losing everything.
In today's competitive business climate it is getting significantly harder to stay in business with just a brick and mortar storefront. Businesses and individuals alike are finding a great deal of convenience in the ability to do a majority of their shopping and research from the comfort of their home or office.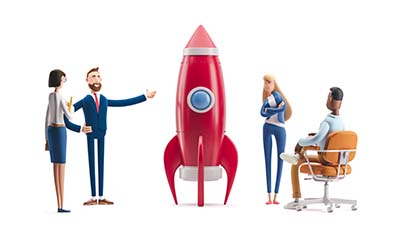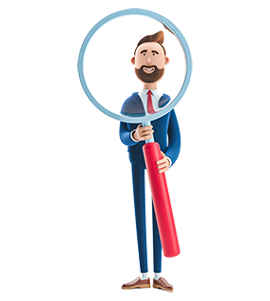 Free Network Audit
Our network audit will reveal hidden problems, security vulnerabilities, and other issues lurking on your network.