Harford County Computer Support and IT Services
Trust One of Maryland's Leading Managed IT and Cybersecurity Consultants
We're Here to Help Protect Your Business, Your Team, and the Customers You Serve
You likely have some idea of what a computer support company is and does. However, we invite you to reconsider, especially after you talk to us about what we have to offer. Do we solve the regular day-to-day IT issues that businesses in Harford County struggle with? Absolutely, but we do so much more on top of that.
We can help protect your business and optimize your productivity, all the while consolidating your expenses through the strategic implementation of the technology that best serves your needs. Yes, we offer support as it is needed, but we also take steps to minimize how much it will be needed.
Serving Harford County and Elsewhere in Maryland
Our services and expertise have helped businesses throughout the Old Line State.
Give us a call today to begin working with an IT partner that is focused on your goals who will provide the support you need to reach them.
Dresner Group - Harford County IT Services
Choosing the Right IT Tech Support for Harford County Businesses
If your business isn't satisfied with your current computer guy, and still dealing with slow PCs, crashes, and other issues, it's time to start shopping around for an IT consultant you can trust.
If you are a business owner in Bel Air, check out these tips for questions to ask your next potential IT person.
---
Choosing the Best Security Cameras for Your Harford County Org
Harford County, Maryland tends to be a relatively safe place to live, work, and support a family. That being said, there have been some recent incidents that are causing business owners to consider stepping up their physical security by implementing security cameras. There are a lot of confusing options when choosing the right security cameras for your business, so we are going to demystify the process.
---
On-Demand Technical Support for the Businesses of Harford County
IT issues can be frustrating and counterproductive, two of the last things any business wants to have impacting it. Our clients know that they don't need to struggle, and can instead reach out via our Client Support Center for our assistance. You can also have access to this level of support, as well as the numerous additional benefits that come from partnering with us. Learn more by giving us a call at (410) 531-6727!
What Our Customers are Saying
D'Andrea Cary
Accounting Department Manager
Christopher Langford
Organizer/Strategic Planner
Janet Moss
Executive Director
Makaye Germershausen
Customer Relations
Barbra Berry
Assistant General Manager
Chris Garvey
President & CEO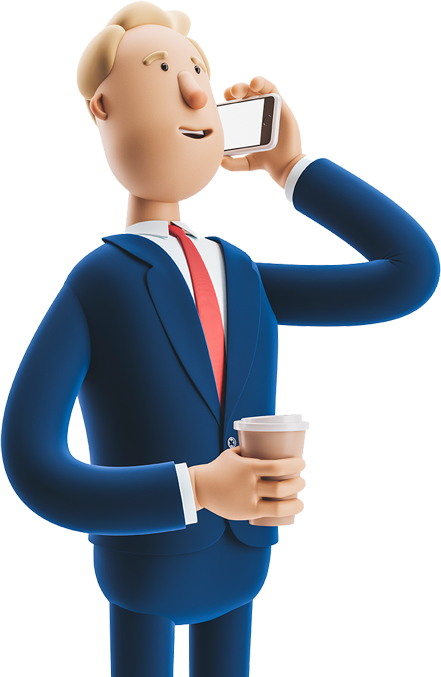 If this seems like a lot, it's because it is.
Let's Talk About It Over Coffee
Don't worry, this won't be one of those hard sell meetings where we "won't take no for an answer" and insist you sign up for some generic service agreement. We just want the opportunity to hear what you're dealing with with your IT and have a pleasant conversation about it over a fresh pot.
We'd really love to chat, so let us know where you prefer to get your coffee… the first cup is on us.
Latest Blogs From Dresner Group
News To Keep You Informed