Computer and IT Services for Howard County Businesses
Work with Columbia's #1 Managed IT and Cybersecurity Consultant
We're Here to Help Protect Your Business, Your Team, and the Customers You Serve
When you think of the "typical" computer support you might receive from another IT provider, you probably aren't thinking about what we do for our neighbors in Savage and beyond, with our services reaching organizations in Ellicott City, Columbia, Clarksville, Elkridge, Laurel, and West Friendship. The support that we offer is less remedial and more proactive, actively eliminating issues before they manifest and otherwise helping you become more productive.
We'll put IT to work for you. With our assistance, you can see lower expenses with boosts to your productivity and internal collaboration with your security seeing improvements on and offline. Our goal is to get you to the point where you don't need to seek out assistance as much, while still being here if and when you do.
Reaching Out from Savage to Serve Maryland and Elsewhere
Our services extend beyond Savage to many places in the Old Line State and even beyond, allowing businesses just like yours to make the most of the technology they use.
If you're seeking a technology partner to make your business' goals a reality, reach out to us! Call us today!
Dresner Group - Howard County IT Services
How Columbia Businesses Can Choose the Right IT Tech Support
Whether your current computer support resource just isn't cutting it anymore, either in terms of scale or experience, you need to find an IT consultant that can provide for your needs. Whomever you're considering as your next IT resource—and we really hope it's us—there are a few questions we recommend you ask them:
---
The Best IT Services Columbia, Maryland Can Get
We have to say… Columbia is a pretty nice place. We aren't the only ones who think so, either! Over the past few years, Columbia has been recognized as one of the happiest, best, and healthiest places in the nation. From our perspective, it's also a great place to do business.
In short, we're proud to call Columbia home.
For the last 20 years, as we've provided our services to businesses all across Maryland, we have had the pleasure of getting to know our neighbors here in Columbia—and as a result, we've gotten a front-row seat to how our fellow businesses operate. The brilliant business owners here in Columbia have embraced the benefits that innovative technologies can provide.
---
"Help! I Need IT Support!"
Never fear, our clients will find that Dresner Group is just a click or a quick call away. We can help you address a variety of issues with tech support options that are accessible through our Client Support Center. Learn more about becoming one of our clients today by calling (410) 531-6727.
What Our Customers are Saying
D'Andrea Cary
Accounting Department Manager
Christopher Langford
Organizer/Strategic Planner
Janet Moss
Executive Director
Makaye Germershausen
Customer Relations
Barbra Berry
Assistant General Manager
Chris Garvey
President & CEO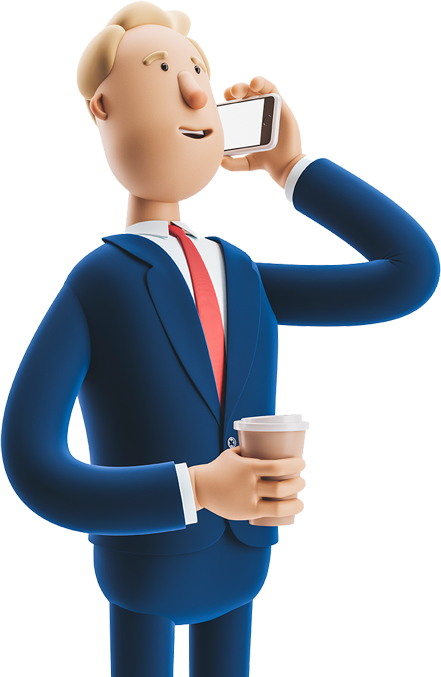 Have more questions, and you just want to sit and talk to someone?
Let's Discuss It Over a Cup of Joe!
We aren't interested in pressuring you into signing up, using big words to sound all impressive and pushing the same cookie-cutter service offering to everyone. Instead, we want to get to know you and your business' needs. We love meeting other business owners, so if you have a favorite coffee spot, let's have a chat there—we'd be happy to cover the coffee.
Latest Blogs From Dresner Group
News To Keep You Informed