Managed IT & Helpdesk Services From Dresner Group
We don't have to stop what we're doing to resolve your IT problems. Chances are, we've prevented them from happening. Using us as your complete IT technician can allow the people that make your organization run, and allow your staff to work without interruption from technical issues that plague less efficient companies. Our monitoring and maintenance services provide companies with avenues to be more efficient and exceed projections, which often leads to the potential for rapid growth.
---
Dresner Group's managed IT services can help eliminate your company's technology-based headaches.
Do you depend on technology to maximize the efficiency of your business? Has that technology ever let you down? If you are like other businesses, you have your fair share of horror stories. Whether you have tales of downtime brought on by computer or network problems, or simply don't like how much your organization is paying to keep your IT up and running, Dresner Group is here to produce results. Our flat-rate service plan will deliver your company enterprise-level IT support and solutions that are tailor-made to relieve all of your organization's technology-induced pain points.
IT Support and Helpdesk Services
Network Monitoring and Maintenance
Remote Monitoring and Maintenance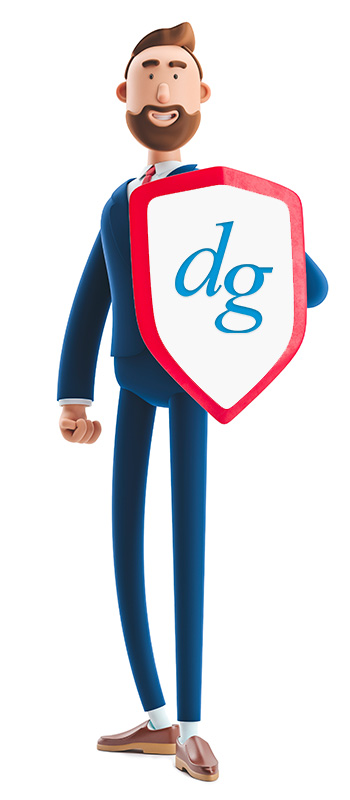 What Is Managed IT?
For businesses, having a managed IT service provider means that your technology will be monitored and maintained by a team of IT experts who are essentially your very own IT department. By truly understanding your business' IT needs, Dresner Group makes sure that you are free to focus on running your business and not your technology.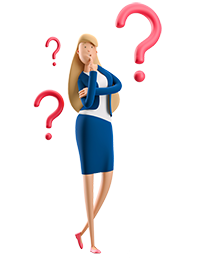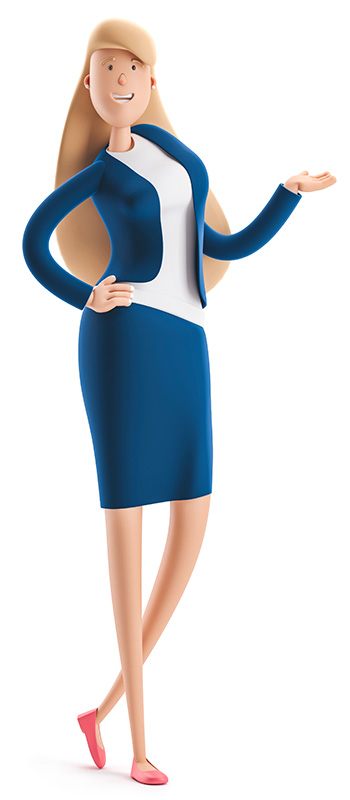 An IT consultant with your company's best interest in mind.
We understand the technology-latent issues that keep you up at night. You may have questions such as, "How will I grow my business while minimizing expenses?", or, "How will I protect my data from situations like natural disasters and all the malicious entities out there?"

You aren't alone.

Many business owners and executives at small and midsized businesses are tearing their hair out trying to come up with solutions for some of the most frustrating and time-consuming issues their company faces. At Dresner Group, we deal in solutions!
Microsoft Hyper-V Virtualization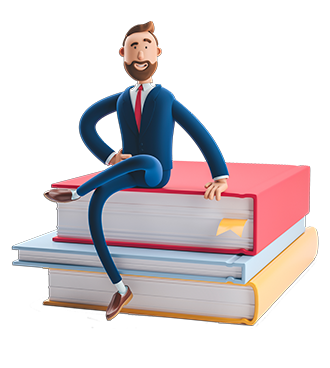 Our 10 Benefits
This whitepaper will evaluate the differences between traditional technical support practices and modern managed IT practices and the pros and cons of both in regards to small and medium-sized businesses.
Desktop Monitoring and Management
Manage desktop endpoints with ease.
All of your employees have workstations that they use to carry out their daily tasks. As a result, these endpoints come with some responsibility. Your organization needs to keep its workstations in proper working order to maximize the returns you see on what can be substantial hardware investments. Furthermore, you need people on staff that are trained to handle the myriad of troublesome issues with your technology. The small business often doesn't have this luxury as cost can sometimes make it hard for these workstations to get the dedicated and timely management they need.
Virtual Information Officers (vCIO)