Business Communication And VoIP From Dresner Group
When you have a properly managed mobile device management platform, you have a way to keep the potential threats to your company's data and infrastructure from becoming a problem. This system is effective because, by compartmentalizing the information on an employee's device so that the security measures that are put in place between those files and the user's other files, it can sort out potential threats.
---
VoIP Communication is Built for Businesses
Voice over Internet Protocol is easy to use, cost-effective, and flexible.
Having a capable phone system is essential for a growing business. Fully-featured VoIP solutions from Dresner Group are able to offer your business major cost benefits by utilizing your Internet connection for all of your organization's communication needs. One of the most noticeable advantages that our VoIP system can offer a business like yours, is the incomparable savings you'll see. In fact, you can see a cost reduction of up to 70% off your current phone bill. In this way, our VoIP solution pays for itself.
Optimize your workplace for remote access.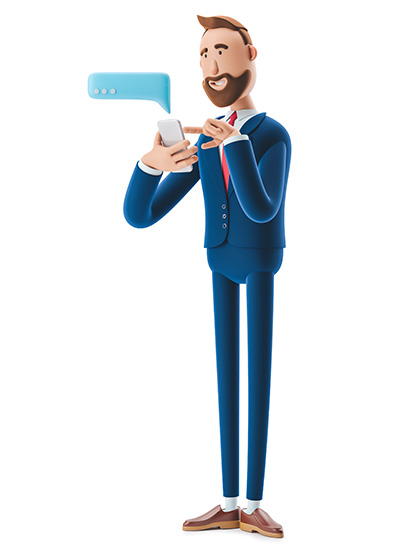 What Is Managed IT?
For businesses, having a managed IT service provider means that your technology will be monitored and maintained by a team of IT experts who are essentially your very own IT department. By truly understanding your business' IT needs, Dresner Group makes sure that you are free to focus on running your business and not your technology.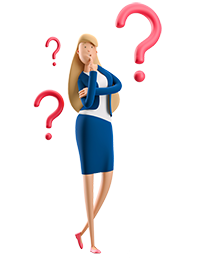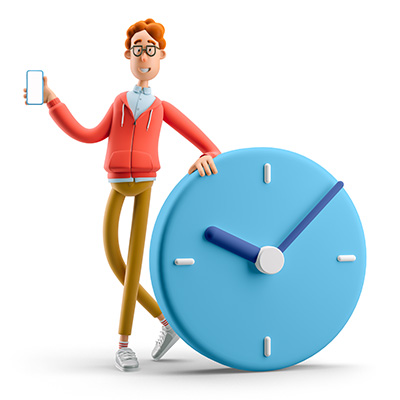 Improve interoffice communication with enterprise-level technology.
Communications can be a major pain point for small and medium-sized businesses. A fluid communications system help promotes growth and allows for optimal operational efficiency. Unfortunately, many organizations also have trouble managing and maintaining all of their communications solutions. This can stymie growth and make it difficult to reap the benefits of hard-earned progress.
Conferencing and Collaboration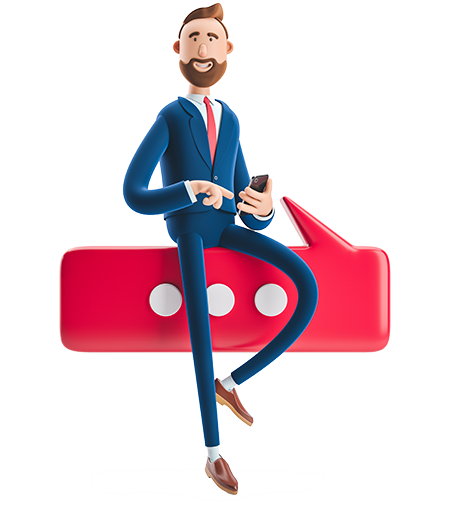 Free Consultation
We don't believe in strong-arm sales techniques or pushy sales people, but we do love talking shop with local business owners. Contact us for a free consultation to see how we can help you.