Computer and IT Services for Baltimore Businesses | Dresner Group
Trust Baltimore's Leading Managed IT and Cybersecurity Consultant
Make Sure Your Business, Staff, and Customers are Covered
You probably have some idea in your head of what to expect from a computer support company. We want you to take those thoughts and throw them away, because there's a good chance that we do things a little differently. While we do work with Baltimore businesses to solve their IT issues and enhance their operations, we take it a little further than that.
We'll use technology to shave down your expenses, all the while better protecting you from threats of all kinds and giving your team the capability to accomplish more together. If you need our support, you'll get it, but our primary goal is to make you need us less.
Serving Baltimore and Other Maryland Locales
We serve businesses around Charm City, as well as those elsewhere in Maryland and beyond.
If you're seeking a trustworthy IT resource and partner ready to assist you in reaching your goals through comprehensive network support, call us today!
Dresner Group - Baltimore IT Services
Does Your Baltimore Business Need On-Demand Technical Support?
When our clients are struggling with an IT issue, whether it's some form of malware or a technical problem, they know they should never hesitate to use our Client Support Center to get the assistance they need. Interested in becoming one of our clients and receiving this support? Give us a call at (410) 531-6727!
What Our Customers are Saying
D'Andrea Cary
Accounting Department Manager
Christopher Langford
Organizer/Strategic Planner
Janet Moss
Executive Director
Makaye Germershausen
Customer Relations
Barbra Berry
Assistant General Manager
Chris Garvey
President & CEO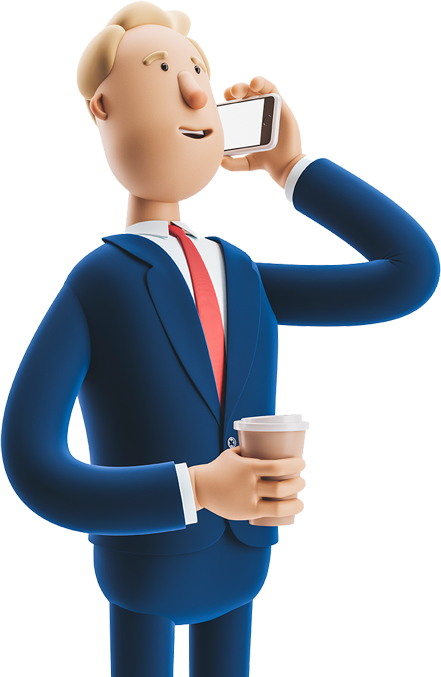 Does this all seem like a lot to take in?
Let's Work Our Way Through It over Coffee
We're not looking to push any sales on you, confusing you with highfalutin IT jargon and insisting that a one-size-fits-all solution really does fit your unique needs. We'd much rather have a frank and honest chat with you over a cup of joe. We really enjoy spending time with the business leaders of Baltimore.
So, please let us know where your favorite coffee spot is, and the first cup is on us!
Latest Blogs From Dresner Group
News To Keep You Informed