Cloud Computing Services From Dresner Group
In the past, businesses needed to purchase, run, and maintain their entire IT infrastructure on premises. This created capital and operational costs that strained the limits of the organizational IT budget along with the company's computing capabilities. The cloud is changing the face of business computing. Your server is now able to be housed on our secure data center and maintained by our experienced technicians. We use hypervisor technology for streamlined hardware utilization. This cuts down on energy expenses and provides fast and secure computing delivery that allows your company financial flexibility in regards to their IT.
---
Cloud Computing for Business
The future of small and medium business technology that will save you money and increase efficiency.
Companies are starting to utilize cloud computing in higher concentrations. The recent boom in the capabilities of utility computing in the cloud presents many small and midsized businesses with alternative ways of substantially enhancing production anywhere there is Internet access. Cloud computing presents solutions for any of your business' problems; from e-mail, to communications, to a full-scaled hosted infrastructure. In this way cloud computing is presenting companies of all sized considerable benefits.
E-mail Solutions In the Cloud
Your Server, In the Cloud
Virtual Desktop Infrastructure
Move Your Company's Hardware to the Cloud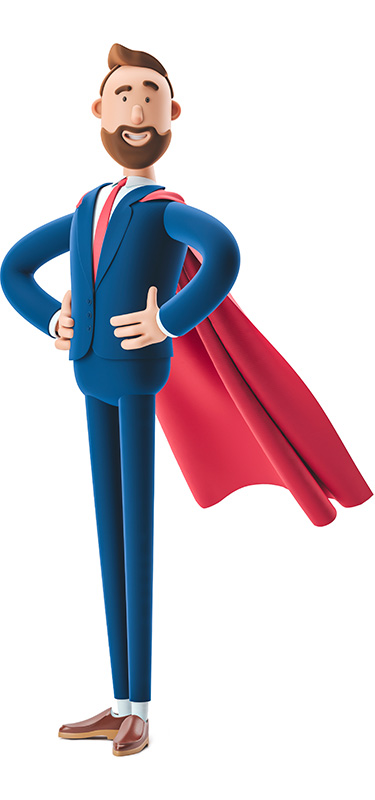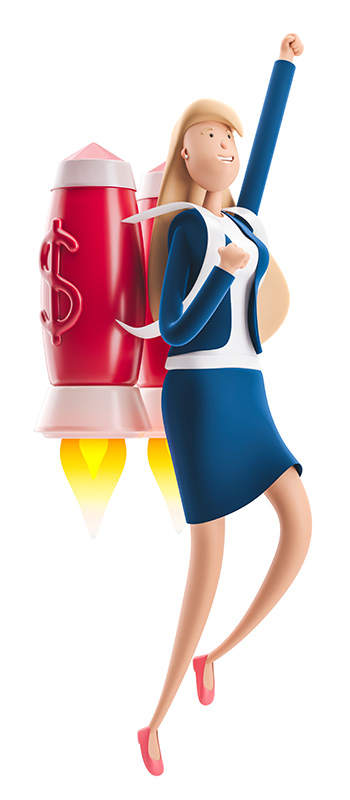 Cloud Backup, Security, and File Sharing
The proliferation of dynamic cloud solutions can be a major benefit for your business.
Many organizations are considering cloud computing a solution for the problems that their mounting IT costs cause. Since cloud solutions are generally billed monthly, the cost becomes a solid operating expense. To avoid overwhelming capital outlays, companies have begun utilizing cloud-based systems for hosting their communications (phone, email) and even their entire computing infrastructure. This shift has opened up a large number of vendors to shift their primary computing offerings to the cloud, allowing you options that you never had before. By doing this, they have been able to develop and integrate more dynamic solutions that present companies like yours with substantial value.
Keep Your Sensitive Information Safe in the Cloud
Get Microsoft's Cloud Computing Platform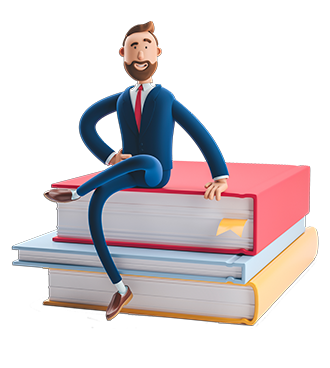 Our 10 Benefits
This whitepaper will evaluate the differences between traditional technical support practices and modern managed IT practices and the pros and cons of both in regards to small and medium-sized businesses.