Cabling And Infrastructure Services From Dresner Group
Dresner Group knows the ins and outs of how to set up hardware for your organization's entire office. Our trusted technicians know can quickly ascertain what kind of hardware would be best for you, and they'll work around your requirements to ensure you get hardware that meets your business' unique demands.
---
Dresner Group's Cabling and Wiring Professionals
We connect your business, so you can connect to your customers.
At Dresner Group, we understand how important a properly planned and executed computing infrastructure is to your business. Our knowledgeable and trustworthy IT technicians are well known in the Maryland area for providing thorough wiring and cabling expertise that will meet your company's infrastructure needs. Our technicians are versed in industry best practices in regards to network mapping, setup, and management.
Expand Your Infrastructure with Wireless Deployment Services
Quality Technology Solutions from Dresner Group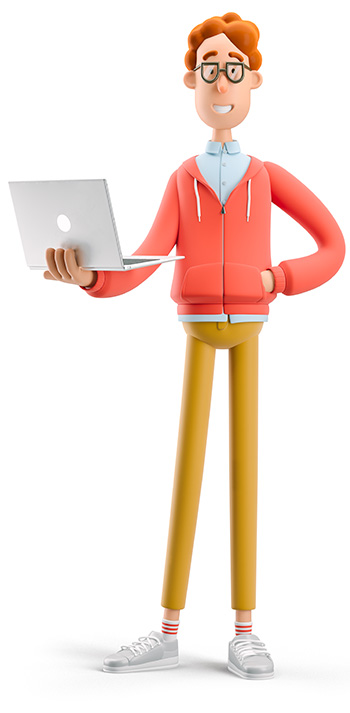 What Is Managed IT?
For businesses, having a managed IT service provider means that your technology will be monitored and maintained by a team of IT experts who are essentially your very own IT department. By truly understanding your business' IT needs, Dresner Group makes sure that you are free to focus on running your business and not your technology.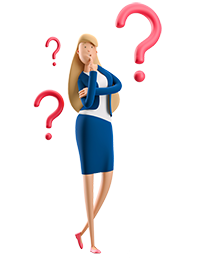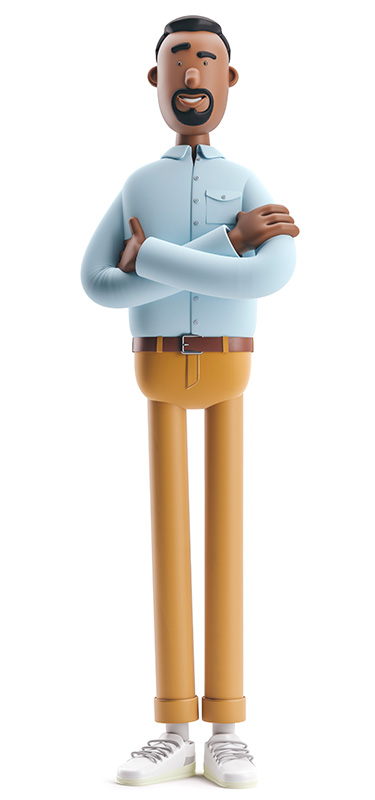 Office Relocation Services
Technology solutions to assist with your business's relocation.
Relocating your office is a perfectly normal occurrence. Maybe you're moving to a different part of town, or perhaps you are relocating to a different part of the country. Regardless of how far you're traveling, you'll need someone to assist with moving your technology and ensuring that your infrastructure is well-prepared for a move.
As a business owner, you understand how difficult it can be to facilitate an office move, your technology infrastructure notwithstanding. Dresner Group offers comprehensive office relocation services that help you get your IT infrastructure from point A to point B, all while keeping downtime to a minimum and restoring or improving your business' infrastructure.
Printer and Copier Support
Server Migration Services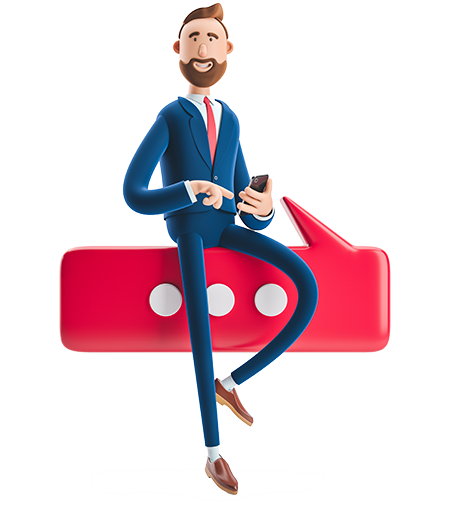 Free Consultation
We don't believe in strong-arm sales techniques or pushy sales people, but we do love talking shop with local business owners. Contact us for a free consultation to see how we can help you.