Cybersecurity Services From Dresner Group
We are Committed to Protecting Your Business, Your Staff, and Your Customers
Even small Maryland businesses are not exempt from being targeted by cybercriminals. In fact, smaller businesses are now being targeted more because they are easier to get into while still offering a good payoff for hackers.
24/7 Active, Managed IT Security
Gone are the days where setting up antivirus and a firewall were enough. Dresner Group offers fully-managed cybersecurity solutions to protect all of your endpoints from both external and internal threats. We help businesses meet industry compliances like HIPAA, PCI DSS, SOX, and more
0
Yearly cost of cyber crime and its fallout.
0
Of All Attacks Directly target small businesses.
0
Amount of Cybersecurity attacks from Human Error
0
Seconds Ransomware infects a new business computer.
Cybersecurity is our priority!
IT security needs to be taken very seriously.
"Cybercrime is the greatest threat to every company in the world."
Ginni Rometty - IBM's chairman, president, and CEO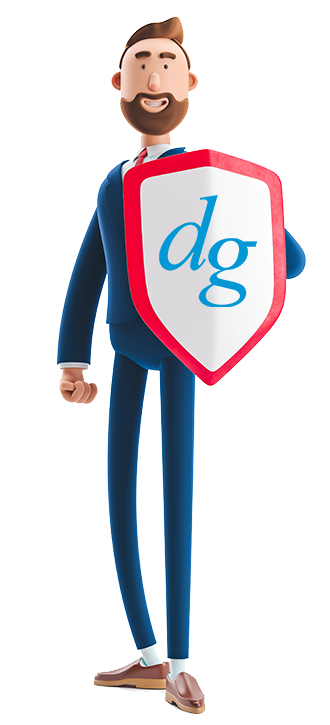 Enterprise-level Security
World Class Security for Businesses - Featuring SOPHOS
The Sophos security apparatus provides organizations with solutions for many of their mission-critical security concerns.
In today's business environment, being able to secure your organization's information and infrastructure is a crucial variable in maintaining the level of company productivity necessary to achieve growth. With Sophos Security solutions offered through Dresner Group, you can keep your users, network, and computing infrastructure secure from threats present all over the Internet.
Unified Threat Management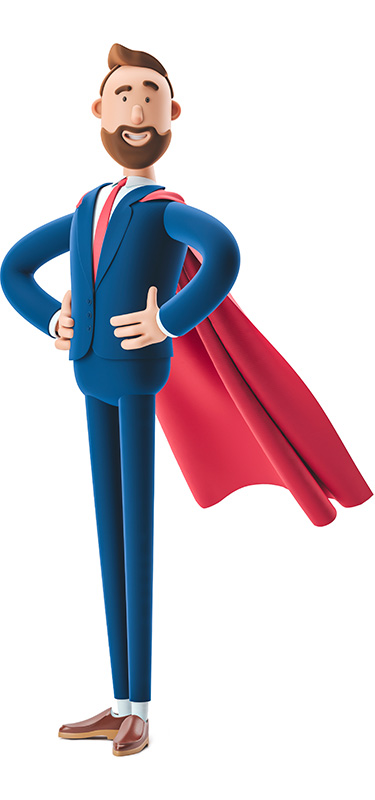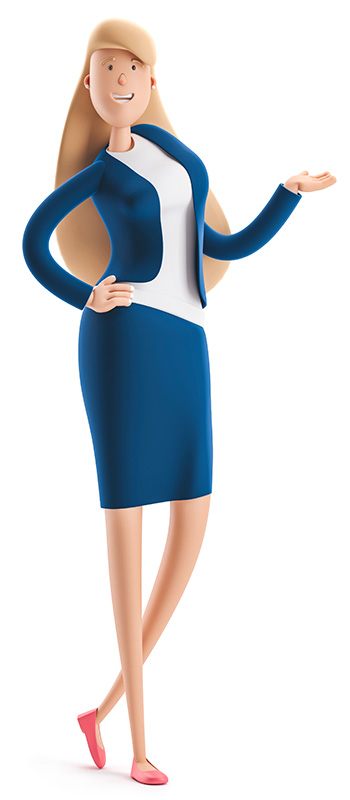 Enterprise Mobility Management Solutions
Mobilize your business today.
At Dresner Group, we understand that, in some way, mobility is a major pain point of your business. However, enterprise mobility is a comprehensive subject that must address more than just the management of applications on your devices. A Enterprise Mobility Management solution is geared toward helping your organization better understand, manage, and secure your mobile systems. We'll work with you to ensure that your enterprise mobility management solution keeps your devices in check.
Multi-Factor Authentication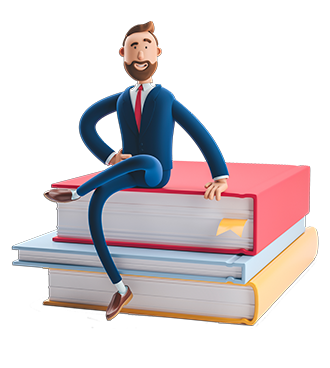 Our 10 Benefits
This whitepaper will evaluate the differences between traditional technical support practices and modern managed IT practices and the pros and cons of both in regards to small and medium-sized businesses.