Maryland's #1 Managed IT Company
Grow Your Business, While We Keep it Secure
Get All the Tech Support You Need
Get Started Now
Our Services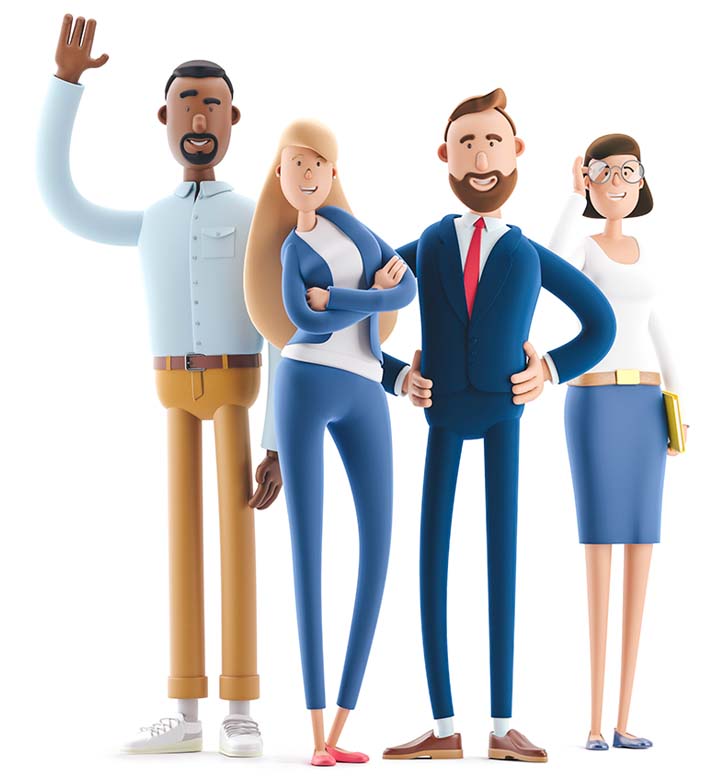 A Commitment to Protecting Your Business, Your Staff, and Your Customer.
Our team of experts can become your outsourced IT department; responding to issues quickly, often before you even know about them. Covering everything from your servers and network infrastructure, to your computers, workstations and mobile devices, we provide end-to-end solutions for all of your technology needs.
With Dresner Group as your outsourced IT partner, you will experience:
Less Downtime
Fewer Day-to-Day Issues
More Opportunities
Flat-Rate IT Budget
A Good Nights Sleep
Give your employees the helping
hand they'll need.
It's always been our goal to provide enterprise-level IT practices and solutions to the small business sector, with small business prices.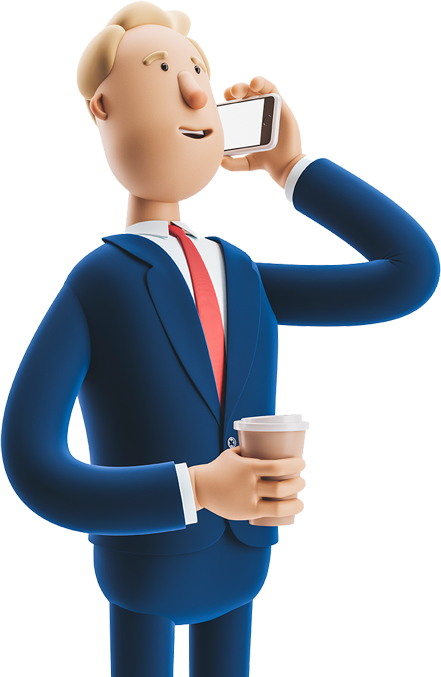 Lets Get Together For Coffee
No pushy sales pitch, no intrusive technology audit, and no geekspeak. Let's just get together for a cup of coffee and chat.
We love meeting up with other local business owners!
0
Number of IT Projects Completed
0
Number of Tickets Completed
0
Number of Active Clients
0
Collective Years of Experience
Dresner Group's Business Insights
4 Variables Any Good
Help Desk Will Have
Technology support is a necessity for a business that wants to stay operational. To this end, a quality help desk is vital. Unfortunately, not all help desks have the same level of quality and knowledge on how to best support your business. We've put together a list of traits that you should look for when it comes to finding the best help desk support for your business.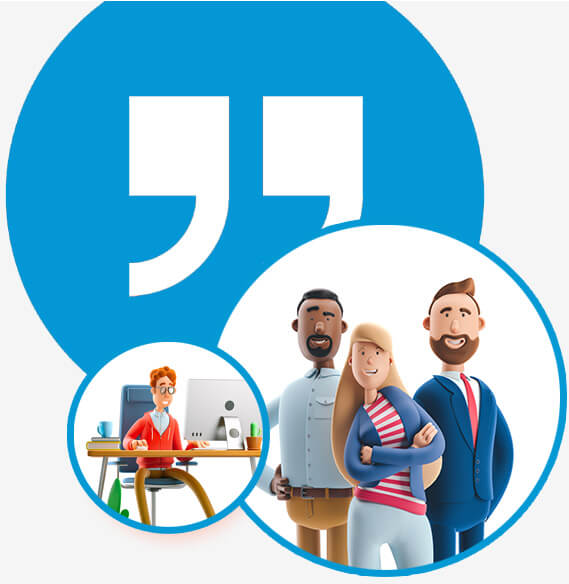 Hear what our clients
have to say about us
I love the hands on personal attention that Dresner Group gives our company! I feel like they are an extension of our office... "just another department in different building" sorta way. Staff members are nice, friendly and knowledgeable about any issues that may occur here!!
...
Accounting Department Manager
As a long term client of Dresner Group I have always been impressed at the high levels of service provided by their team. They are certainly a stand out in the Managed IT Support Provider sector.
...
Organizer/Strategic Planner
Wonderfully easy to deal with. Warm and kind personnel who seem to know what they are doing. Easy to contact.
...
I love everyone that works there...no one ever makes my "issues" seem stupid or unimportant to them. You guys are all rockstars :)
...
Dresner Group is very responsive to our IT needs. They have a very good grasp of how our business runs and always respond accordingly to prioritize and handle our requests for assistance.
...
Assistant General Manager
For over a decade, Dresner Group has provided our association with outstanding managed I.T. service and support. With small business customer service at their core, every request is efficiently handled by the helpful and friendly support staff at Dresner Group.
Their standardized billing practices allow us to properly budget our I.T. expenses and in addition, due to their proactive services, our uptime is exceptional.
...
Michael was excellent. He patiently helped solve all the problems with my email system. He did not seem rushed at all in spite of taking quite a bit of time. He was friendly, superbly knowledgeable, and was supportive and respectful even though I don't know much tech.
...
Dresner group has always been responsive, and on par with the service they provide. I have been using their services for over a year now, and they have always been respectful, willing to help, and absolutely amazing with their customer support. 10/10 would recommend.
...
Both John and James were very attentive on the matter, and followed up to make sure I was all good. Will also followed up when he was in the office. They are all great!!!!!
...
Michael was excellent soft spoken & very patient he explained in dealt what he was doing & hopefully how it would help me 10 on a 10 scale
...
John did a great job at solving my problems. He researched and confirmed the problem and communicated very well.
...
Brandon is always personable, courteous, and helpful! Always goes above and beyond to solve an issue for us
...
I am impressed and feel greatly supported in cyber security
...
DG always helps resolve any problem I have right away. Thank you!
...
Thank you for all of your continued help and support!
...
I love working with Tom he is super helpful!
...
You're a life saver! Great work! Thank you
...
Great service and quick responses
...
Latest Blogs From Dresner Group
News To Keep You Informed