Computer and IT Services for Bel Air Businesses
Bel Air's #1 Managed IT and Cybersecurity Consultant
We Protect Your Business, Your Staff, and Your Customers
Dresner Group isn't your typical computer support company. Sure, we solve IT issues for businesses throughout Maryland, but the reason businesses like yours love working with us is because we reduce issues and actually help them accomplish more.
Through IT, we can help you lower expenses, increase collaboration and productivity, and defend your business from both physical and online threats. We're here to help when you need us, but more importantly, we're going to make sure you need less computer support overall.
Located in Bel Air, Serving Maryland and Beyond
We serve the greater Harford County area, including Bel Air. We also work with businesses in Baltimore and across Maryland and beyond.
If your organization is looking for a technology partner who can fully realize your goals and support your entire network, give us a call today!
Dresner Group - Bel Air IT Services
Choosing the Right IT Tech Support for Bel Air Businesses
If your business isn't satisfied with your current computer guy, and still dealing with slow PCs, crashes, and other issues, it's time to start shopping around for an IT consultant you can trust.
If you are a business owner in Bel Air, check out these tips for questions to ask your next potential IT person.
---
Choosing the Best Security Cameras for Your Bel Air Business
Bel Air, Maryland tends to be a relatively safe place to live, work, and support a family. That being said, there have been some recent incidents that are causing business owners to consider stepping up their physical security by implementing security cameras. There are a lot of confusing options when choosing the right security cameras for your business, so we are going to demystify the process.
---
Does Your Bel Air Business Need Technical Support Right Now?
Dealing with a virus or malware? Stuck with an issue that's preventing you from getting your work done? Give us a call at (410) 531-6727 or use our Client Support Center to get the tech support you need.
What Our Customers are Saying
D'Andrea Cary
Accounting Department Manager
Christopher Langford
Organizer/Strategic Planner
Janet Moss
Executive Director
Makaye Germershausen
Customer Relations
Barbra Berry
Assistant General Manager
Chris Garvey
President & CEO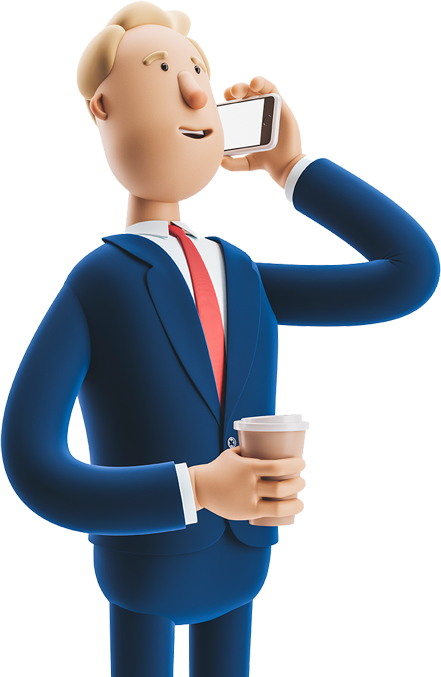 Let's Get Together for Coffee
We don't believe in pushy sales pitches, overloading you with technobabble, or one-size-fits-all solutions. Instead, let's just get together for a cup of coffee and chat about your business needs.
We love meeting up with other Bel Air business owners!
Latest Blogs From Dresner Group
News To Keep You Informed