IT Services Done Differently
We're all in this together
We're in this business to help other small businesses grow and move forward. It's as simple as that. We're driven by the philosophy that if we help local businesses solve their IT issues so they can become more profitable and successful, then we will inherently grow along with them. There is no catch, no gimmick, just experience and best practices that we've honed over the years to make our services work for YOUR business needs.
One of the main differences that separates us from the rest is our transparency. We don't hide things from you. We will tell you like it is, just how it should be! We don't want to waste your time or ours…after all, time is valuable!
Lean on us to take care of your technology so you can focus on your business.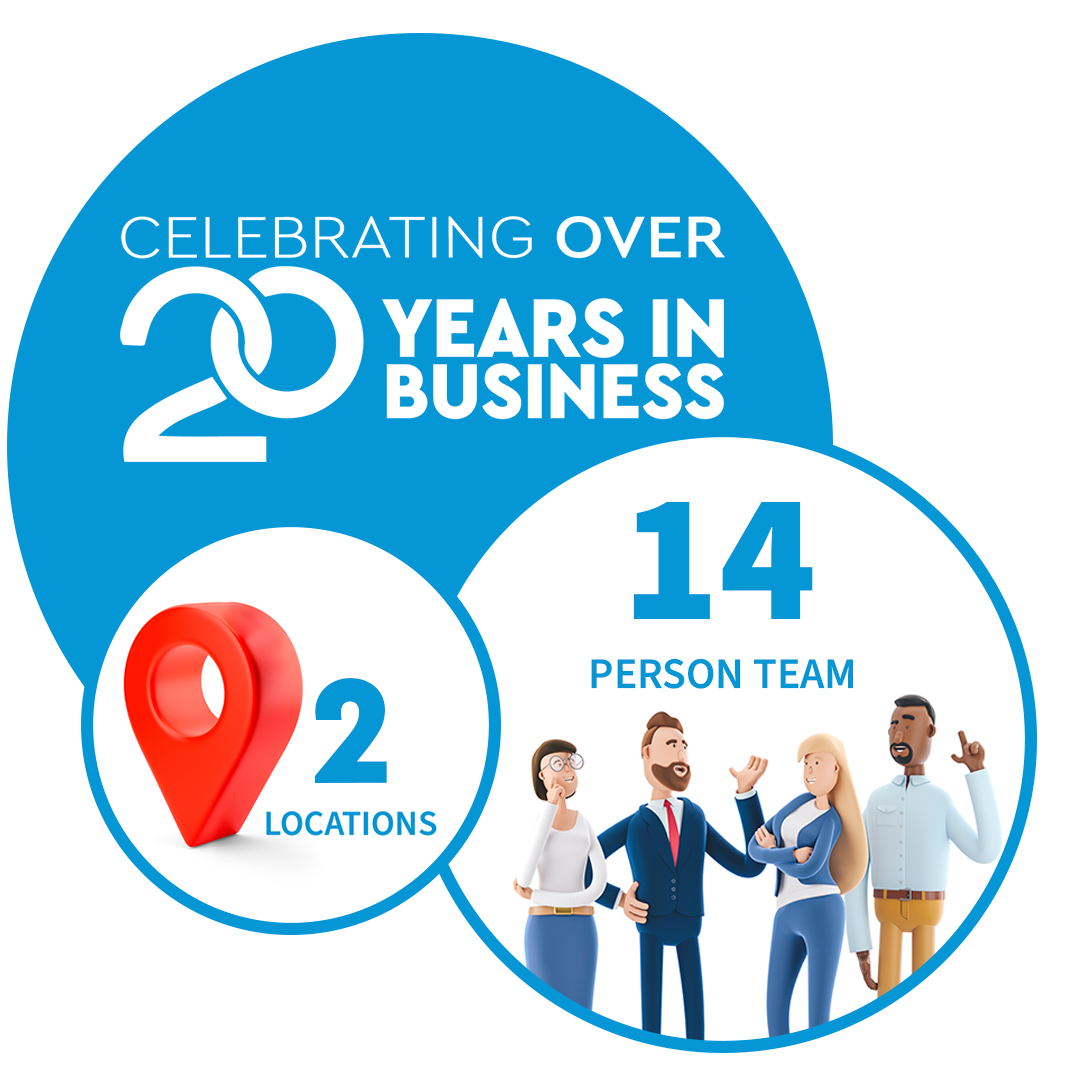 Unsure if you need a full-service managed IT provider?
We offer many services, and if you are unsure about how what we offer would best suit your business and its requirements, we'll help you figure that part out, too. We take great pride in knowing that we have helped businesses throughout Maryland operate securely, efficiently, and effectively.
We'd love to say we've done the same for yours.
You know exactly what you are getting when you work with us! We will give everyone in your business the support they need, when they need it—and you won't find outrageously high hourly rates sneaking their way into your bill! We're committed to delivering exactly what we say we will: the comprehensive information technology services your business needs.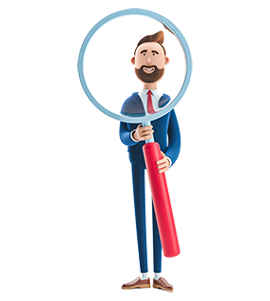 Free Network Audit
Our network audit will reveal hidden problems, security vulnerabilities, and other issues lurking on your network.