Surveillance And Access Control Services From Dresner Group
We don't have to stop what we're doing to resolve your IT problems. Chances are, we've prevented them from happening. Using us as your complete IT technician can allow the people that make your organization run, and allow your staff to work without interruption from technical issues that plague less efficient companies. Our monitoring and maintenance services provide companies with avenues to be more efficient and exceed projections, which often leads to the potential for rapid growth.
---
We'll take the headache out of choosing the right surveillance system for your business.
Choosing from the vast amount of surveillance systems available on the market today can be overwhelming to anyone. There's different brands, sizes, and resolutions, along with a lot of options to choose from like motion and light detection.
You want to make sure that when choosing a digital surveillance option that you're not wasting money by purchasing unnecessary equipment, while at the same time, not inhibiting your ability to gain the security you are after. As with many of your technology needs, Dresner Group can assist you with this. We've had enough experience in the industry to properly filter through the do's and don'ts, while still keeping future expansion in mind.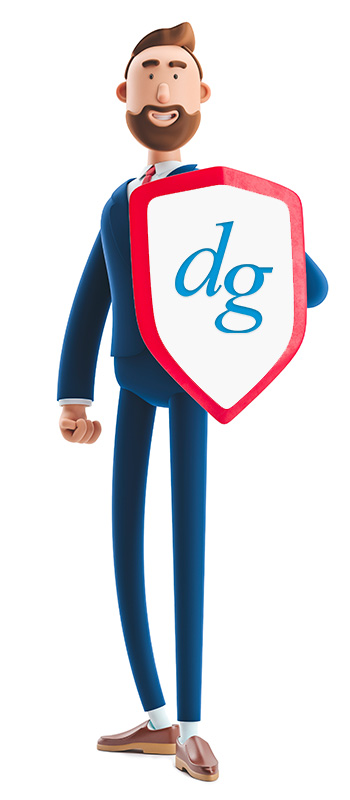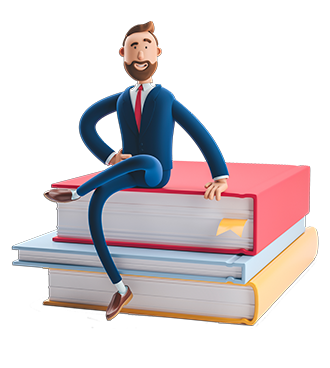 Our 10 Benefits
This whitepaper will evaluate the differences between traditional technical support practices and modern managed IT practices and the pros and cons of both in regards to small and medium-sized businesses.