IT for Construction
Be productive both off and on the worksite.
We understand that businesses operating in the construction industry have a lot of balls to juggle, so to speak. On top of the nature of the work itself, there are the estimates to generate, schedules to sort out, and the need for comprehensive communications. All these factors need to be provided for efficiently and reliably, uptime is a must.
In addition to how important technology is to a worksite's processes, it also ensures that you can avoid project hang-ups, issues, and other budget-devouring concerns through improved communications and properly equipping your team members.
---
IT Services We Provide to Construction Companies
We understand your challenges. Our IT services can deliver key operational benefits to help keep your workflow moving efficiently:
Support for all the technology you use in the office and on the worksite
Mobility solutions to keep your team communicating
Assistance with your specialized software packages
Readily available IT support to meet your needs
Ongoing technology maintenance to ensure that your IT is ready when you need it
All-hours availability to guarantee that you can reach us whenever you need to.
Just as it makes no sense to use a circular saw to drive home a nail, it doesn't make sense to put the wrong IT solutions in place. We pride ourselves in taking the time to understand your business and will tailor a solution to fit your specific technology needs.
To find out more about how we can help support your systems, contact us using the form on this page or give us a call at (410) 531-6727 today!
What Is Managed IT?
For businesses, having a managed IT service provider means that your technology will be monitored and maintained by a team of IT experts who are essentially your very own IT department. By truly understanding your business' IT needs, Dresner Group makes sure that you are free to focus on running your business and not your technology.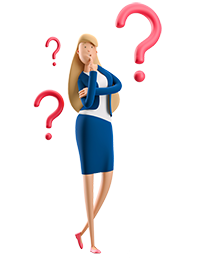 We know software that drives the Construction Industry!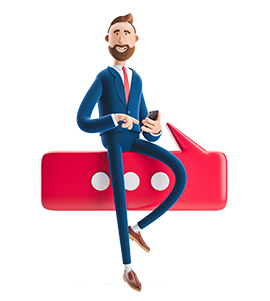 Free Consultation
We don't believe in strong-arm sales techniques or pushy sales people, but we do love talking shop with local business owners. Contact us for a free consultation to see how we can help you.
Industry Specific Questions?