Software Services From Dresner Group
Dresner Group is proud to offer software services and cloud-based productivity applications to small and midsized businesses in the Maryland area.
---
Variable payment options give you the freedom to pay only for the software you need.
For small and midsized businesses, the Microsoft Office productivity suite is a staple in the software cupboard. Consider how much you have paid for each software license. How would you feel about spending a fraction of the cost for the entire Microsoft Office productivity suite, and with it, get some of the most revolutionary collaboration tools available?
Dresner Group is proud to offer the Microsoft Office 365 cloud-based productivity suite to small and midsized businesses in the Maryland area. Per-user monthly billing, rather than the traditional per-machine rate, significantly reduces the amount your organization has to spend to get the same productivity suite that you are used to.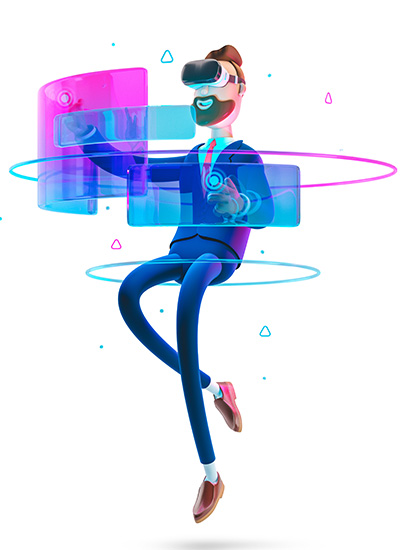 What Is Managed IT?
For businesses, having a managed IT service provider means that your technology will be monitored and maintained by a team of IT experts who are essentially your very own IT department. By truly understanding your business' IT needs, Dresner Group makes sure that you are free to focus on running your business and not your technology.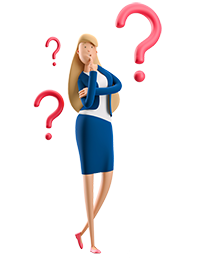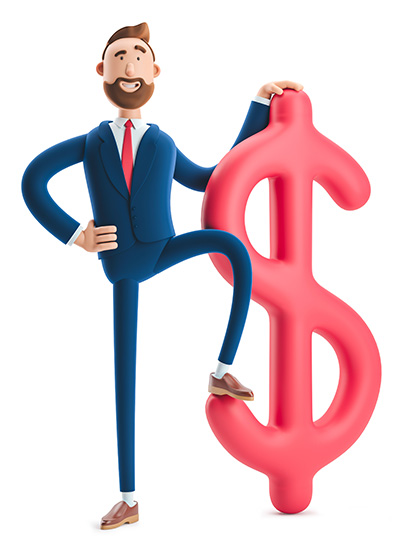 Improve Your Business' Data Platform with Microsoft's SQL Server
Reinforce your business's data processing performance.
Big data is an important part of today's technology world, and it's helping businesses around the globe better process and target their respective audiences. Consequently, businesses are taking advantage of the cloud to decipher this mass of raw data.
Receive Quality Services and Software Solutions from Dresner Group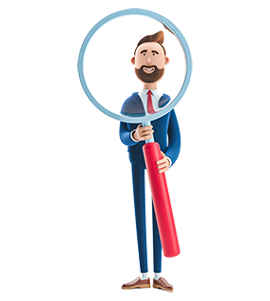 Free Network Audit
Our network audit will reveal hidden problems, security vulnerabilities, and other issues lurking on your network.