Industry Specific Services From Dresner Group
At Dresner Group, we have a thorough understanding of the policies and mandated technology guidelines required for health care, insurance, law, manufacturing, education, accounting, engineering, veternacy and construction so you can successfully move into the digital age.
---
Dresner Group offers technology solutions to meet the needs of today's money managers
Accountants are some of the most important people associated with a business, even though many of them aren't employed by that business. Accountants are responsible for the collection, accuracy, analysis, recording, and presentation of a business' financial operation. While it doesn't take a lot of high tech business solutions to balance a ledger, the use of today's most dynamic cloud-based financial resources can present many benefits for accountants.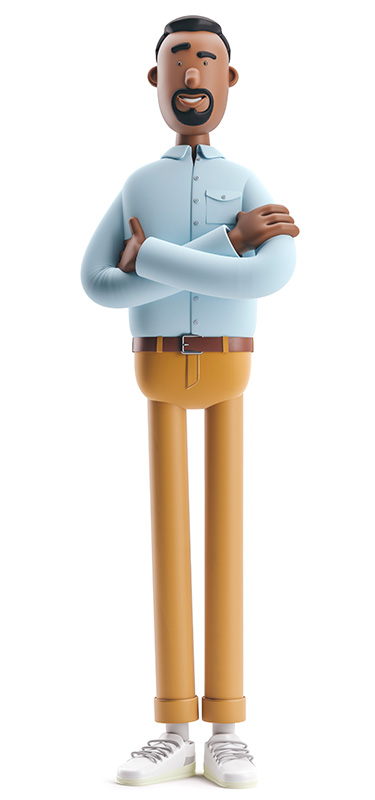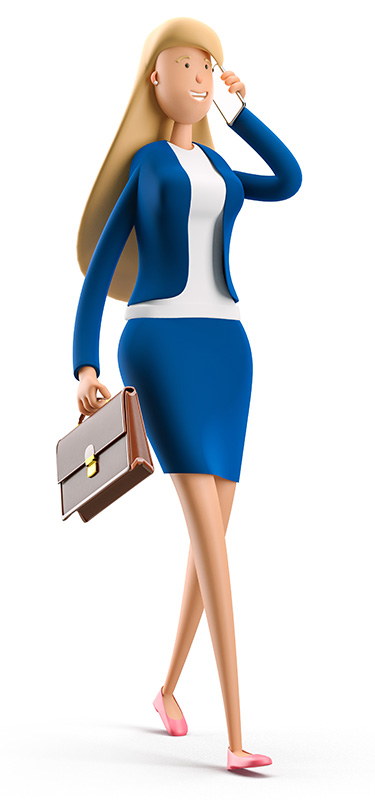 It's Time to Take Advantage of an IT Services Platform Designed Specifically for Insurers
Insurers are under more pressure than ever to respond quickly and provide more value, and they need to do it while operating under a litany of constantly shifting regulations. To function effectively, insurers can't afford downtime or operational hiccups caused by malfunctioning technology.
We have developed an IT services platform specifically for the needs of independent insurance agencies. Our team of business IT experts brings with them the technical skill to manage every part of an insurer's technology needs, including ensuring compliance with all regulatory demands. Being able to rely on your IT management service to deliver the results you expect to keep your business running smoothly, provides the peace of mind to focus on your clients, not on technology problems.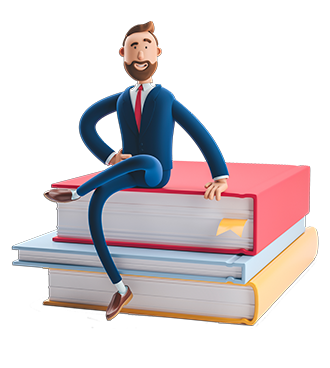 Our 10 Benefits
This whitepaper will evaluate the differences between traditional technical support practices and modern managed IT practices and the pros and cons of both in regards to small and medium-sized businesses.