American Heart Association's Heart Ball 2020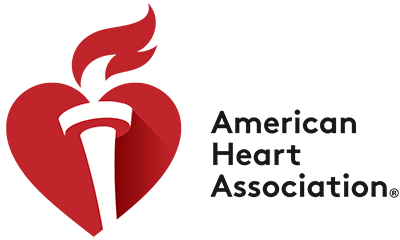 This black-tie event assembled more than 500 leaders in the fight against heart disease, including doctors and other healthcare professionals, corporate leaders, and community representatives to close out American Heart Month. In addition to dinner and dancing, a silent auction was held to raise additional funds.
One of the items auctioned off was a donation from Dresner Group, a managed service provider from nearby Columbia. Dresner Group's donation consisted of a Smart Home package, which was designed to help a home's occupants feel secure where it matters most. This is something that Dresner Group knows about quite well, as they frequently assist businesses with ensuring their data is safe with advanced cybersecurity protections and access controls.
For more information about Dresner Group and their services, please contact us. To learn more about the battle against heart disease, look to the American Heart Association's website at heart.org.
By accepting you will be accessing a service provided by a third-party external to https://www.dresnergroup.com/