Social Media: Take the Time to Connect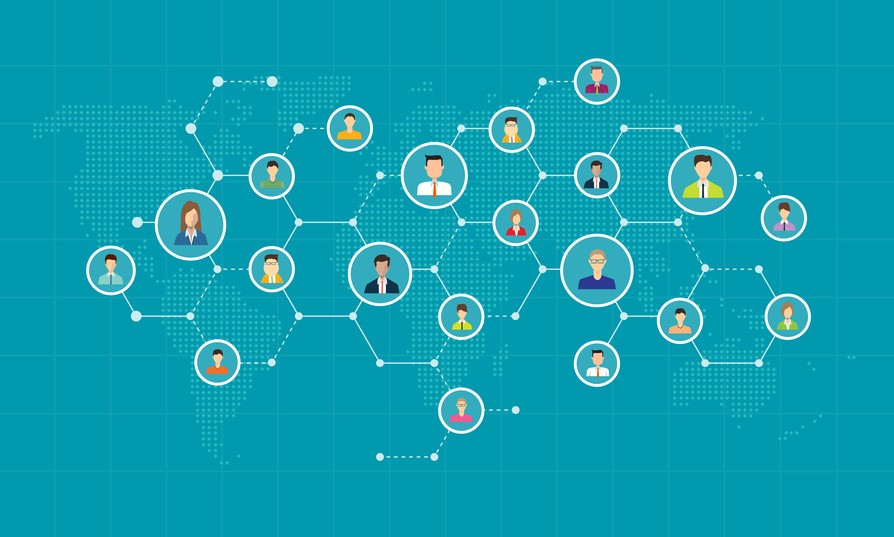 Previously, we briefly looked at social media and how it interacts with the individual and business. This week, we take a deeper dive and examine how social media can drive traffic to your site and be used to promote your business. Social media is the prime method of online interaction with customers, but one that is often underdeveloped.
Most websites use social media not as an interactive means of communication and tool of engagement, but as a digital bulletin board. That is, they make their post and leave it there, hoping that someone will wander over to it and find something of interest. The problem is the Internet has millions of users, all searching through millions of pieces of content. Why would they know your content is there if you don't let them know? If you don't promote it, then for all practical purposes, you may as well not be posting at all.
The Internet has been evolving over the past few decades, and now we are at web 2.0. Web 2.0, particularly in the form of social media, signified the transition of the Internet from being a static collection of individual ideas to one in which everything was connected and dynamic. Unfortunately, too many businesses still view the Internet as a digital book, viewing each page as an individual idea and not part of an entire story. This mindset often doesn't comprehend the interactive nature of the Internet, which keeps their businesses from reaching their full potential.
Effective social media use is one in which you cultivate a relationship with your audience, sharing experiences, ideas and most importantly, developing authority. Authority is the currency search engines value when determining at what position they show your website as the result of a search, if they do at all. This means the desired goal of engaging in social media should be to provide information of value, establishing yourself as an expert, driving traffic to your site and finally converting your visitors into customers.
Using social media as a tool for marketing is different than traditional methods of marketing, where you had to hunt down and convince people to try your product. In social media and other forms of Internet content marketing, the consumer searches for you as a solution to their problems. This is important because people who are looking for a solution are more often willing to commit to a business that can provide the answers they need. They are at your door; all you need to do is prove to them you have the solution to what ails them, and they will walk right in.
This means you must create content that consumers are looking for, find interesting, and are willing to share. Even now with all the changes in marketing and technology, word of mouth is still one of the most desired pieces of information your business can receive. Retweeting, sharing, posting and linking off of your content are modern takes on the time-proven method of social proof. However, the main difference between then and now is that word of mouth is no longer an isolated event. Social media can allow your social proof to develop a life of its own, growing into an entire conversation between customers of how great or unfortunately how poor your product is.
The beauty of this is even if there's a negative comment, you're able to respond with questions and suggestions in real-time. A properly handled response can change a customer's negative experience into a second chance. Moreover, even if you don't change the client's mind, the other people reading the post will see you're attentive, take ownership, and are willing to work with your customers to make things right. Goodwill is priceless.
Now is the time to start using social media for more than just posting about birthdays and cat memes. Use social media to develop relationships, provide information, and share ideas. Doing so will increase your authority, your ranking in search results, and finally, your conversions. If you have any insights on how to better use social media, let us know in the comments, and be sure to subscribe to our blog.