Dresner Group Blog
Dresner Group has been serving the Columbia area since 2002, providing IT Support such as technical helpdesk support, computer support, and consulting to small and medium-sized businesses.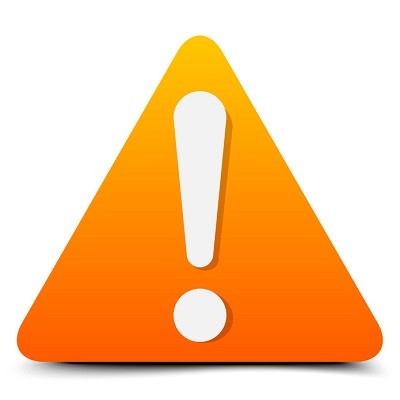 If you use almost any Apple products, you'll want to check for and apply an update that will prevent your devices from being spied on. Apple has just issued an emergency software update for a critical vulnerability that was recently discovered.
The new updates were pushed out on Monday, September 13th, 2021, and include a major security fix for the Apple iPhone, Apple iPad, Apple Watch, and Apple Mac computers and laptops.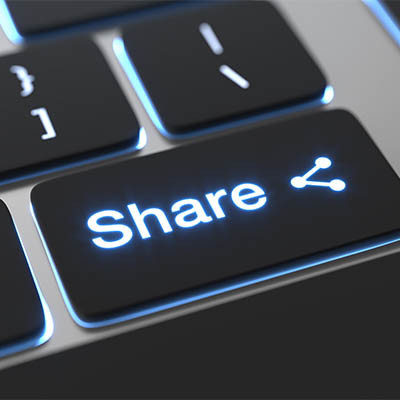 It is certainly important that you update your software and hardware with the latest patches and updates, but it is also important to keep in mind that while these patches and updates resolve certain issues, these updates can also create problems of their own. An upcoming update to Google Workspace is the perfect example of this.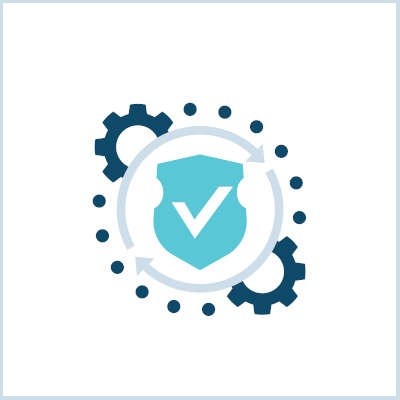 Being told by an IT provider how important it is for you to update your software is probably a bit like your grade school teacher telling you how important it is to do your homework: of course they're going to say it, it's their job to do so. However, we're telling you what the Department of Homeland Security announced when they released a warning to update your Google Chrome web browser.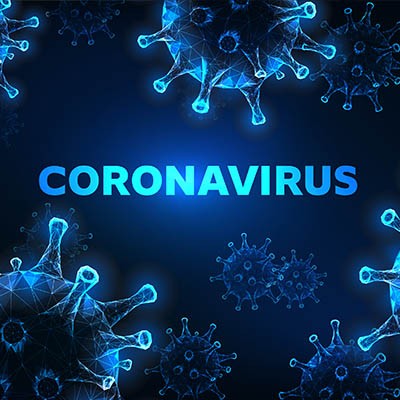 COVID-19, or coronavirus, has been a major global health concern over the past couple of months. At this point, it is clear that this disease could have serious impacts on the workplace. We wanted to provide a brief rundown of good workplace and network health practices, as well as a few pointers on how you can handle health-based employee absences.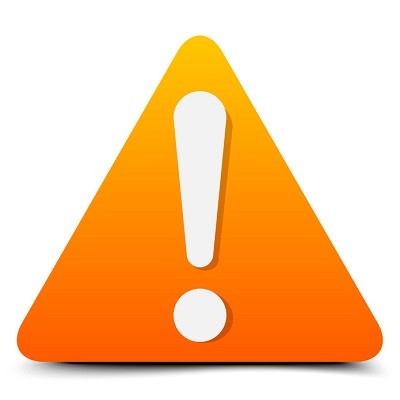 As headlines shout about Hurricane Florence approaching the East Coast later this week, with Helene and Isaac also stirring in the Atlantic Ocean, it seems as good a time as any to discuss preparing your business for hurricane season; and, really any adverse weather effects that could negatively influence your business. Preparing your business for events like these is key to its survival, making it crucial that you know what your responsibilities are when awaiting a potentially devastating event such as a hurricane.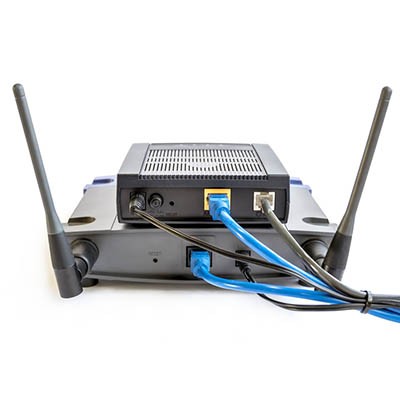 A new type of malware is targeting routers in what is considered a large enough threat that even the FBI is addressing it. Even worse, a router isn't necessarily a device that you think would be vulnerable to attack from a hacker. What can you do to keep your business' Internet access points secure from hacking attacks? Let's dig in to the details about what the VPNFilter malware does and how you can address it.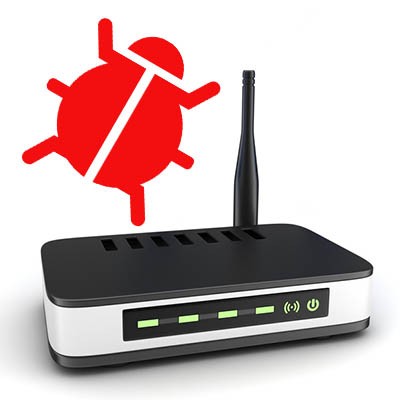 Hundreds of millions of people use wireless Internet connections every day, and as a result, hackers are taking that as a challenge. They are now starting to develop malware that targets people through their routers. Recently, security researchers at Kaspersky Lab have discovered the malware named Slingshot. The code is designed to spy on PCs through a multi-layer attack that targets MikroTik routers. Today we take a look at Slingshot, and other router-based malware and what you can do about it.