Can the Members of Your Team Recognize a Phishing Attempt?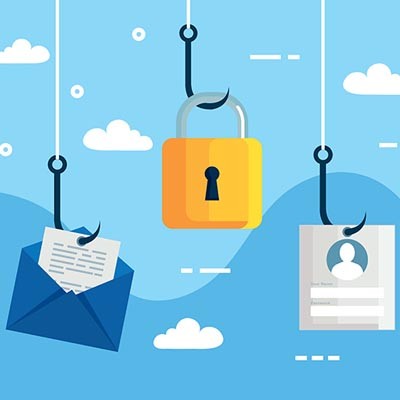 Want to find out?
Phishing is a serious issue for businesses of all sizes, mainly because it's a relatively easy way for cybercriminals to take advantage of the easiest part of the business to fool: the end user. You need to know that the members of your team would be able to spot a phishing attack and handle it appropriately.
Dresner Group is here to help with that.
Rather than you having to find out the hard way that your employees are susceptible to phishing, our team can step into the role of the hacker. We'll send your users a phishing email to see who takes the bait. Once the hook has been set, we'll continue to educate those who were fooled to prevent it from happening again, while informing you of the results as we go along.
Interested in learning more about our phishing simulations? Reach out to us at 410-531-6727, or learn more by visiting https://www.dresnergroup.com/phishing-simulation
Comment for this post has been locked by admin.
By accepting you will be accessing a service provided by a third-party external to https://www.dresnergroup.com/